IDEALS Conference Cape Town, South Africa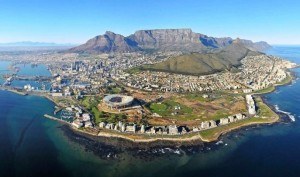 In September TT met with others from dental and legal backgrounds at the IDEALS conference to share ideas and experiences around the ethics of dental care for individuals and communities.
Stimulating conversations were held with like minded souls from around the world, against the backdrop of the majestic Table Mountain.
TT also visited a clinic run by Kheth'Impilo in the township of Wallacedene.  Kheth'Impilo AIDS Free Living "is a South African not for profit organisation registered with the Department of Social Development….and is also a Public Benefit Organisation…to address HIV/AIDS and TB in the high prevalence districts throughout South Africa."
The 'mother city' of South Africa – CAPE TOWN – was the venue for the 10th International Dental Ethics and Law Society Congress.  The 2014 Congress theme was Patient Rights – Limits to Autonomy? Ethical, Legal and Human Rights Perspectives.  3-5 September 2014.
---